SEO specialists have emphasized the need for a quality content-driven strategy for business success. To actually achieve long-term SEO marketing success, content that converts must be created, published, and distributed.
Given the importance of content marketing for business success, many companies set out to develop an SEO content writing strategy that is based on numerous elements that assess content quality. The E-A-T Principle guides these, which include word count, readability, and overall value (Expertise, Authoritativeness, and Trustworthiness). 
So, what exactly does "excellent content" imply? Looking at Google's definition of quality material, it is evident that what we thought great website content was, was only a small portion of how Google saw it. This article delves into the definition of quality content as well as how to produce good website content as part of your SEO Services and online content strategy.
Related: Top 10 Landing Page Testing Tools to Increase Conversion Rates
The E-A-T Principle: How We Usually Define 'Quality Content for SEO'
For many years, company owners, SEO companies, and content-writing service providers believed that content quality was determined by certain text properties. Such characteristics indicate what quality SEO material should look like in order to rank effectively in search engine results pages (SERPs). Word count, User purpose, Spelling and grammar, Readability, and Actionability.
SEO agencies and quality content writing service experts resorted to the E-A-T Principle as their major guide for developing content that converts, guided by these qualities. It stands for Expertise, Authoritativeness, and Trustworthiness, three fundamental factors that determine the dependability and total value of online material.
Expertise: The author's level of knowledge on a particular subject.
Authoritativeness: This indicates if the author's expertise is trustworthy.
Trustworthiness: indicates whether or not the author and the domain hosting the material are trustworthy.
Quality Content According to Google
As previously stated, Google does not only examine the text to assess the quality of content authoring for a certain site. Instead, it considers the content in the context of user experience (UX) and ranks the content's quality in relation to the overall quality of the website.
According to Google, quality content means covering and exceeding text quality and the E-A-T Principle. It's significantly more comprehensive than we imagined great content should be, and it grades content quality in connection to your website, including pictures, load speed, layout, originality, and structure — basically all of your website's technical elements.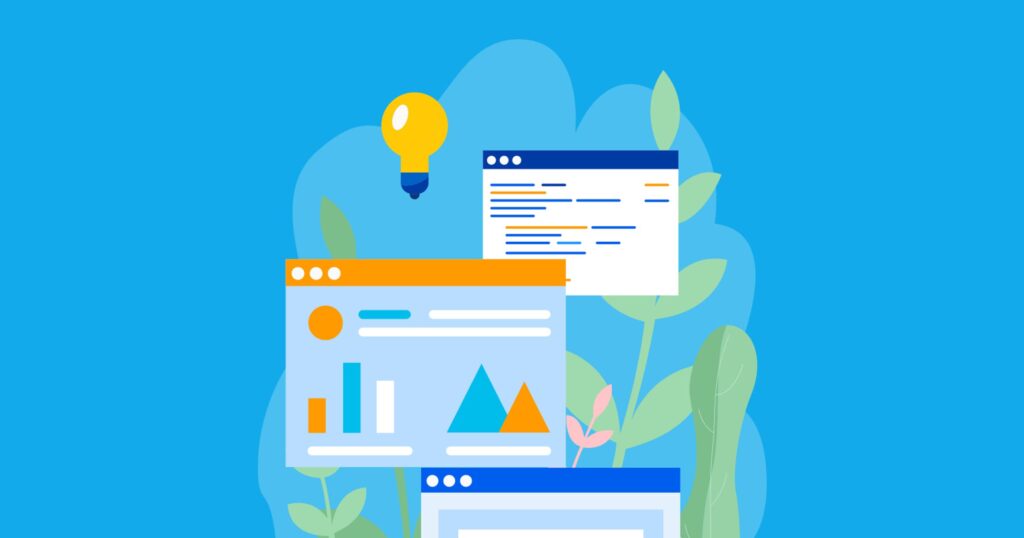 High-Quality Content Characteristics
A Search Engine professional gave insight into the many traits that material needs to have in order to be recognised as "excellent content." Here are some features of high-quality content that P1 SEO Agency found, taking the Google definition into consideration, to demonstrate how to generate strong website content that performs well on SERPs.
It has been well researched
The E-A-T Principle is still relevant in excellent content writing and is evident in the quantity of research you conduct, which affects the level of information you can offer your viewers. This helps to establish your subject area expertise and authority while indicating that you are, without a doubt, a reliable source of information. learn more about content writing at https://seotraffichero.com/
Always mention trustworthy sources when writing about a certain issue. Find relevant facts to support your assertions. Above all, employ current or recent research to verify that you are only presenting correct information. This is true even if you're writing about personal experiences or expressing your opinion on a topic.
It responds to search intent.
Quality blogs recognise the intent behind the search and can meet the user's requirements. This entails putting more attention into SEO keyword research in order to develop content that fits their objective. By conducting extensive SEO keyword research early on, you may uncover the purpose behind frequently used search phrases and generate relevant content that fits what the user is searching for.
For example, if a person looking for generic information about a topic comes across content aimed at selling a product, they would most likely leave the page. Instead, create excellent blogs that deliver the information people want and respond to their inquiries in the manner that they anticipate.
It is correctly formatted.
Proper formatting makes it simple for readers to discover the information they need on a page. Readers seldom read a full blog to get the solution to their question. Instead, they scan the material and use different hints to get what they're searching for in the shortest amount of time feasible. That is why readability is critical, as is good formatting.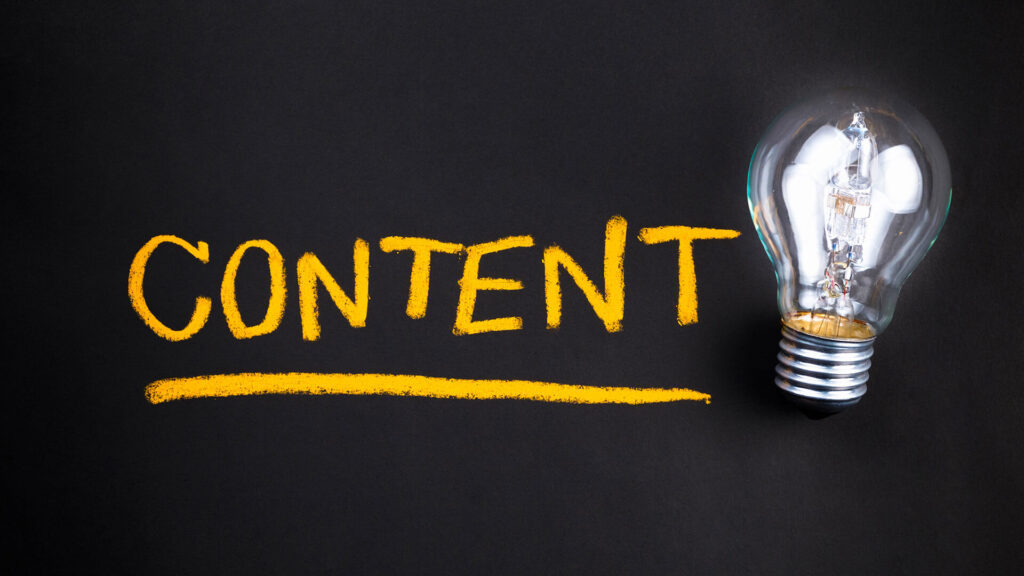 It is understandable
Regardless of the length of your material, it must be legible in order to be engaging. This is determined by a variety of criteria, including the complexity of the words you use, the length of your sentences, spelling, syntax, and the usage of industry-specific jargon.
It is user experience optimized.
As previously said, content quality is more than simply words. It is just as important to consider how your material looks and feels as it is to consider how it reads. According to UX professionals, content delivery is just as important as the content itself.
Here are some tips for making sure your material is user-friendly:
Use visual weight and a suitable layout to introduce hierarchy to content.
Use an appealing font to make it easier to read.
Increase the amount of negative space between lines of material.
Make the website load faster.
Check that your material reads nicely on various devices.
Because of the UX component of great content, employ the services of a technical SEO agency to provide as much value for your SEO content writing service.
Conclusion
While great content is a vital component of any high-converting digital marketing plan, paying attention to your website's design and UX dramatically enhances your potential to rank well in the SERPs.
Do you require assistance in realizing the advantages of high-quality content? Covert SEO agency can be of assistance. We are a technical SEO company in Australia that provides holistic digital marketing services for you to achieve your business goals. 
Contact us today for a free consultation!