Landing pages are frequently used in marketing or advertising efforts and have a specific purpose. They can be designed to increase conversions, capture high-quality leads, or increase sign-ups for a course or webinar. However, landing pages are often designed to turn visitors into paying clients.
A fantastic landing page is the engine that propels your seo service and digital marketing ahead. However, well-designed, conversion-optimized landing pages can take hours, if not days, to construct.
Fortunately, there are landing page tools available to assist you in creating highly optimized landing pages in a short period of time. These tools will assist you in creating gorgeous pages, understanding user behavior, improving your messaging, and increasing your average landing page conversion rate, resulting in the greatest outcomes for your organization.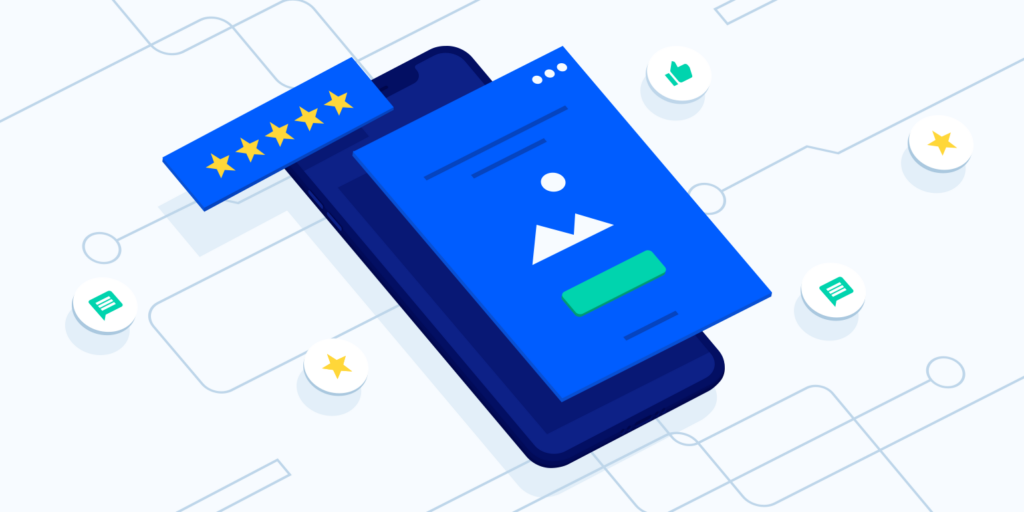 What does Landing Page Optimization actually mean?
The tweaking of landing page components to create high conversion rates is known as landing page optimisation. By using best practises for landing page optimisation, you can maximise the return on investment from your marketing efforts.
However, optimisation is not a one-time strategy. To ensure the effectiveness of efforts, SEO companies always conduct continuous conversion testing.
If this seems like too much work, landing page optimisation services by SEO agencies may optimise and test your landing pages for you. These SEO companies are skilled at employing the best landing page conversion optimisation tactics and know how to use landing page optimisation technologies to their full potential.
How to Increase the Conversion Rate of a Landing Page
A badly designed landing page is terrible for sales and hurts your site's search engine ranking. As a result, one of the finest landing page optimisation tactics is to keep track of conversion rates to verify that your pages are operating successfully.
According to SEO Hero, 23% of SEO specialists and digital marketers believe that a decent landing page conversion rate is between 21 and 50%. To ensure that your company achieves conversions within that range, you may engage skilled SEO professionals to create conversion-optimized landing pages.
The Best Landing Page Conversion Tools
Hiring an SEO agency that provides landing page optimisation services is ideal for business owners who are unsure of the answer to the big question, – What is landing page optimisation? This is primarily due to a lack of technical knowledge. Fortunately, there are landing page solutions available to help you quickly build high-converting and well-designed pages.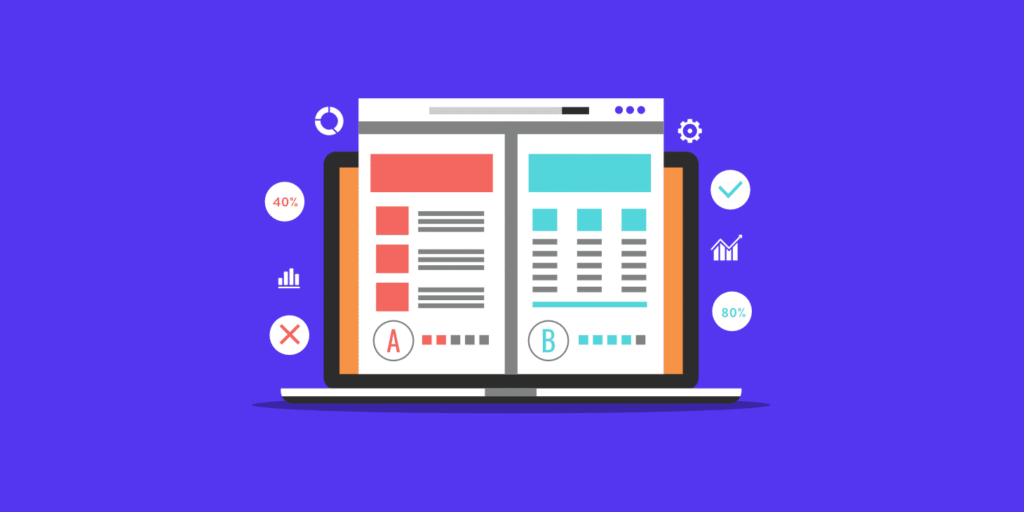 The following are the top nine landing page tools that can help you increase conversion rates:
LeadPages
LeadPages is a no-code landing page generator with a large collection of templates, marketing connectors, and conversion testing tools. It is best known for its ability to create landing pages that encourage customers to move down the sales funnel, making it one of the most effective eCommerce website testing tools available.
Unbounce
Unbounce is consistently on the list of the best landing page optimisation tools. Unbounce is a landing page builder that makes it simple to design landing pages. Its purpose is to get your visitors to "un-bounce" from your landing page and instead convert them.
Convert
Convert is a landing page testing and customization tool used by large corporations such as Sony and Kmart. It is a robust landing page conversion optimisation software that allows you to perform experiments to increase conversions and income for your company.
The Hotjar
Hotjar is one of the most widely used landing page testing tools on the market today. It is a behaviour analytics programme that allows you to analyse how people interact with your website in order to make data-driven adjustments to enhance the conversion rate of landing pages.
UsabilityHub
UsabilityHub is a platform for remote user research that offers audience split testing, funnel analysis, and device targeting. It is one of the most useful e-commerce website testing tools, increasing your average landing page conversion rate by uncovering significant design flaws early on, allowing you to make fast modifications to your marketing efforts.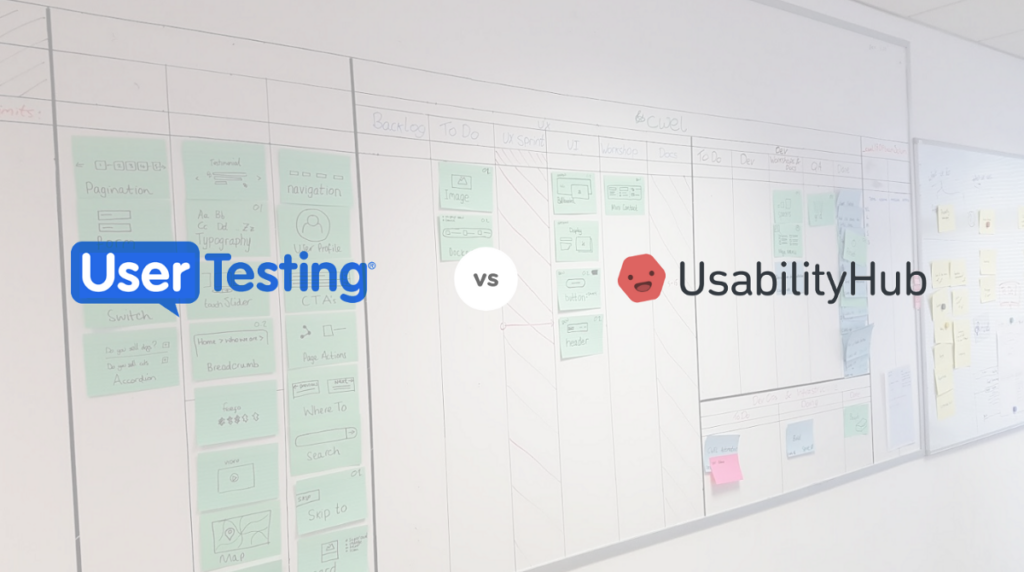 Wynter
Wynter is a messaging and copy-testing tool that lets you find messaging issues so you can change them before launching your campaigns. Using this tool will guarantee that your material connects with your target audience, making it useful in creating conversion-focused landing pages.
Smartlook
Smartlook is a conversion optimisation programme that is well-known for its event logging and session recording features, which disclose how potential buyers interact with your website. This tool's findings are critical components in optimising your landing page conversion optimization.
Visual Website Optimizer
To boost your site's landing page conversion rate, you must do regular conversion testing, and Visual Website Optimizer (VWO) is one of the most popular A/B landing page testing tools in the digital marketing business. Because it is simple to use, it is renowned as the A/B testing tool for people. VWO offers multivariate testing, split testing, and usability testing in addition to A/B testing.
Google Analytics
Analyzing traffic statistics is critical for increasing the conversion rate of your landing page. Many organisations use Google Analytics to optimise their SEO landing pages since it indicates which web pages are often visited, the average time spent on the site, and the bounce rate. Pricing: It's free to use unless you upgrade to Google Analytics 360 to enhance your SEO landing page optimisation.
Would you like to increase your conversions by using landing page optimization services?
The testing tools described above provide everything you need to generate landing pages that convert, from landing page creation through traffic data tracking.
Still stumped on how to boost the landing page conversion rate? Please contact P1 SEO Agency.
We provide landing page optimisation services to help your company receive the most conversions from website visitors. Our SEO specialists and design experts have over a decade of expertise using proven methods for SEO landing page optimisation, ensuring that your site ranks highly in search engines.
Contact us right now!